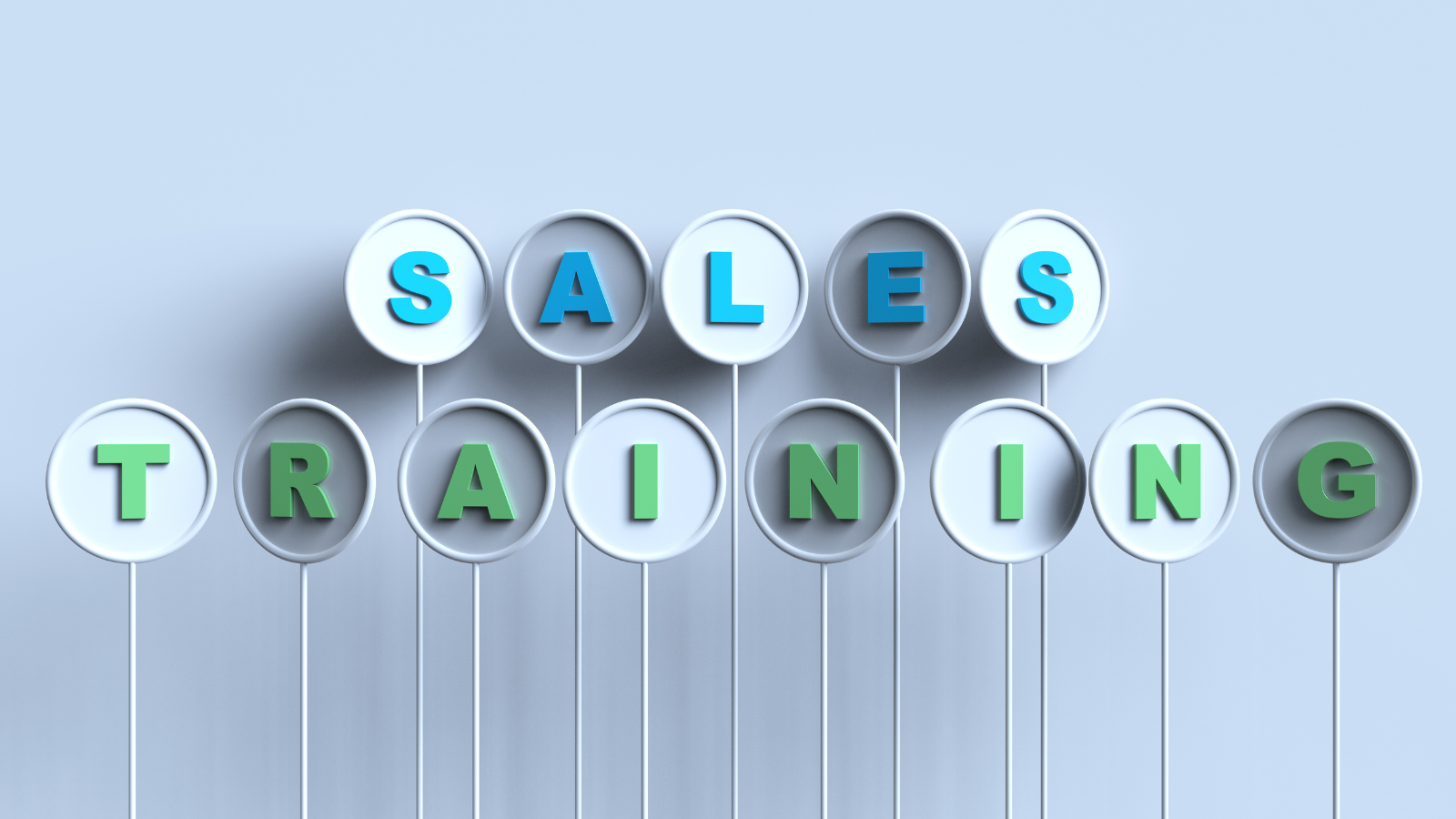 The world runs at a rapid pace these days.
Twitter tells you in 280 characters, TikTok shows you in 10 minutes or less, and we want all the episodes of our favorite shows released all at one time!
We're impatient by nature, and we want the kind of solution that turns everything around now, including training our salesforce. While some of these quick hits may work in the short run, most are not sustainable, and they leave you needing more, especially in the world of employee development.