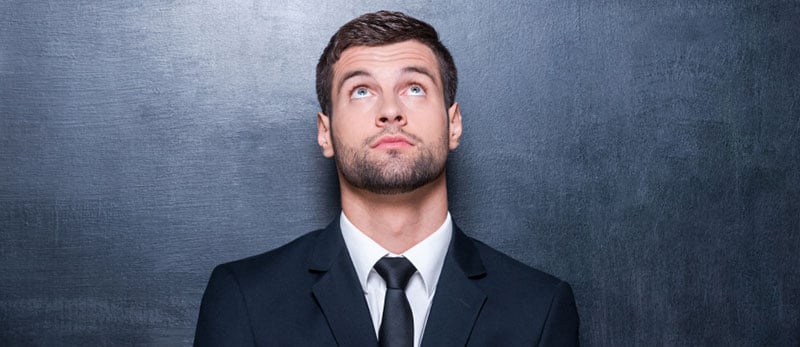 To sales managers and salespeople, "No" might be the worst word in the dictionary. Not only is it a buzzkill to hear the word, but it represents a terrible return on investment from the seller's perspective.
Think about all the hours invested into these steps of the sales process:
Identify
Select
Discover
Advise
Close
… just to hear "NO!"
What Happens When a Client or Prospect says NO? What's Next?
After a quick trip to the bar for a double bourbon, I recommend a more strategic approach to figure out what happened and what to do about it.