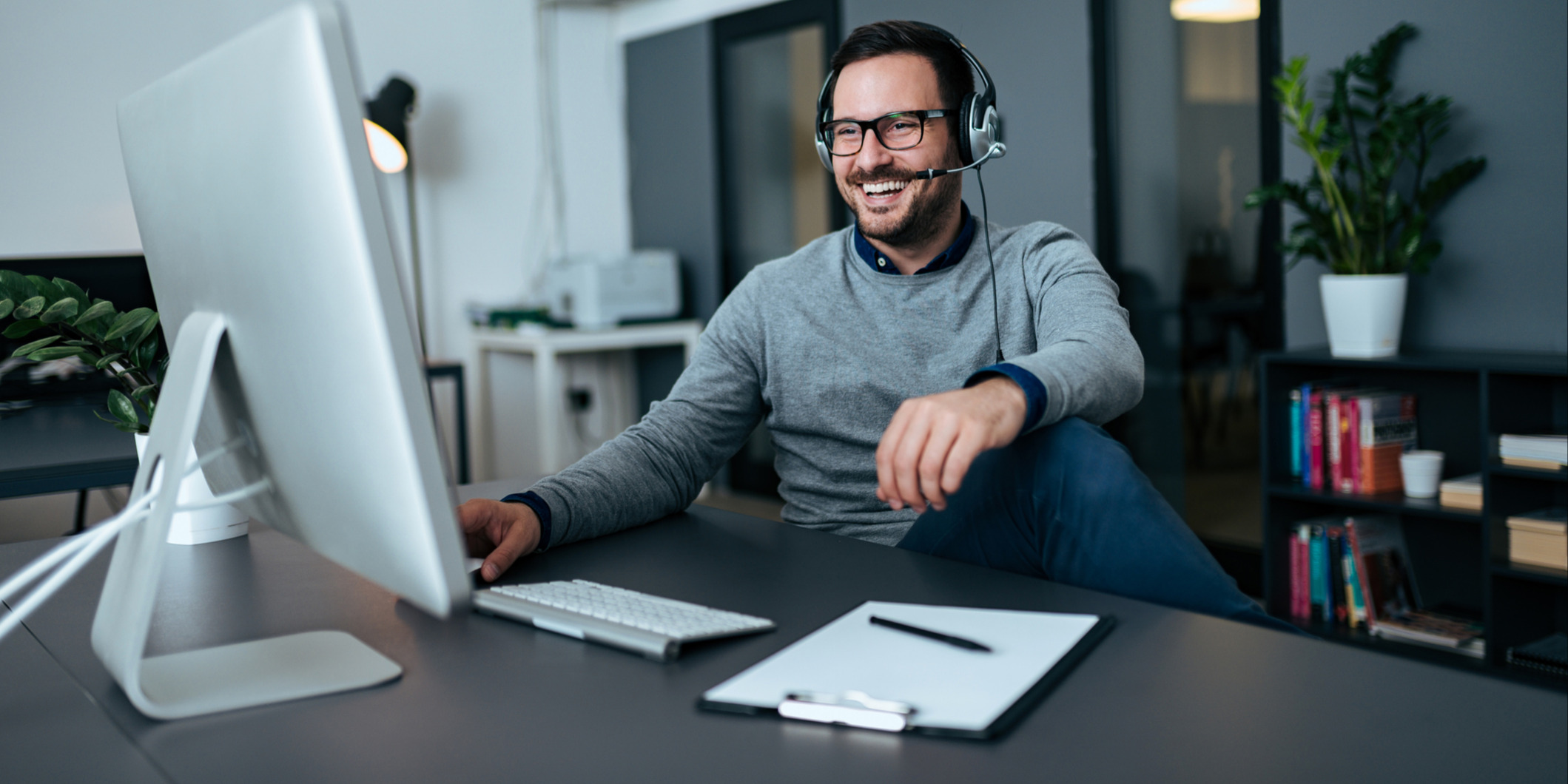 In addition to generating revenue and keeping their sales pipeline strong, sales managers are also tasked with running effective remote sales meetings. In our current work-from-home world, managers need to stay connected with sellers to conduct the following types of meetings:
Sales meetings
Training sessions
One-on-one meetings (revenue development focused meetings)
Meetings with clients
Below are some technical tips used by world-class managers to deliver a high-quality virtual experience. When the following guidelines are observed, you'll run an effective remote sales meetings that will produce positive experiences for the entire team.