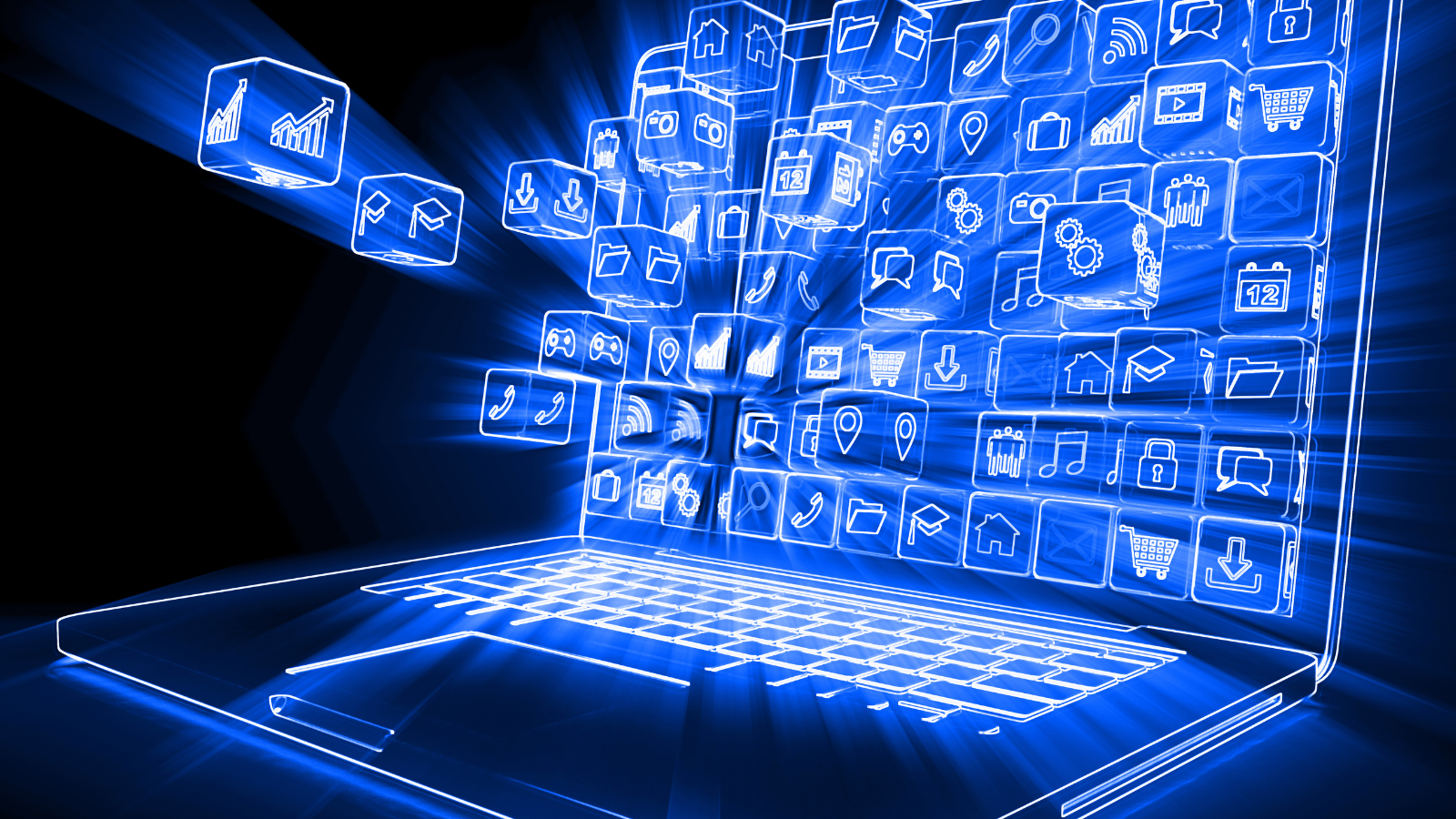 With most of the workforce now working from home, sales managers are figuring out what the new normal is when it comes to their team's workflow.
While there are numerous benefits to an at-home, flexible work schedule (like lower stress and a higher employee retention rate), sales teams still need all the help they can get for constant communication, effective project management, goal setting, and team building.
Thankfully, there is an arsenal of apps, integrations, and platforms that will not only help teams to stay motivated and productive, but will also help to crush quotas as well. Keep reading to find out which tech is right for your team.