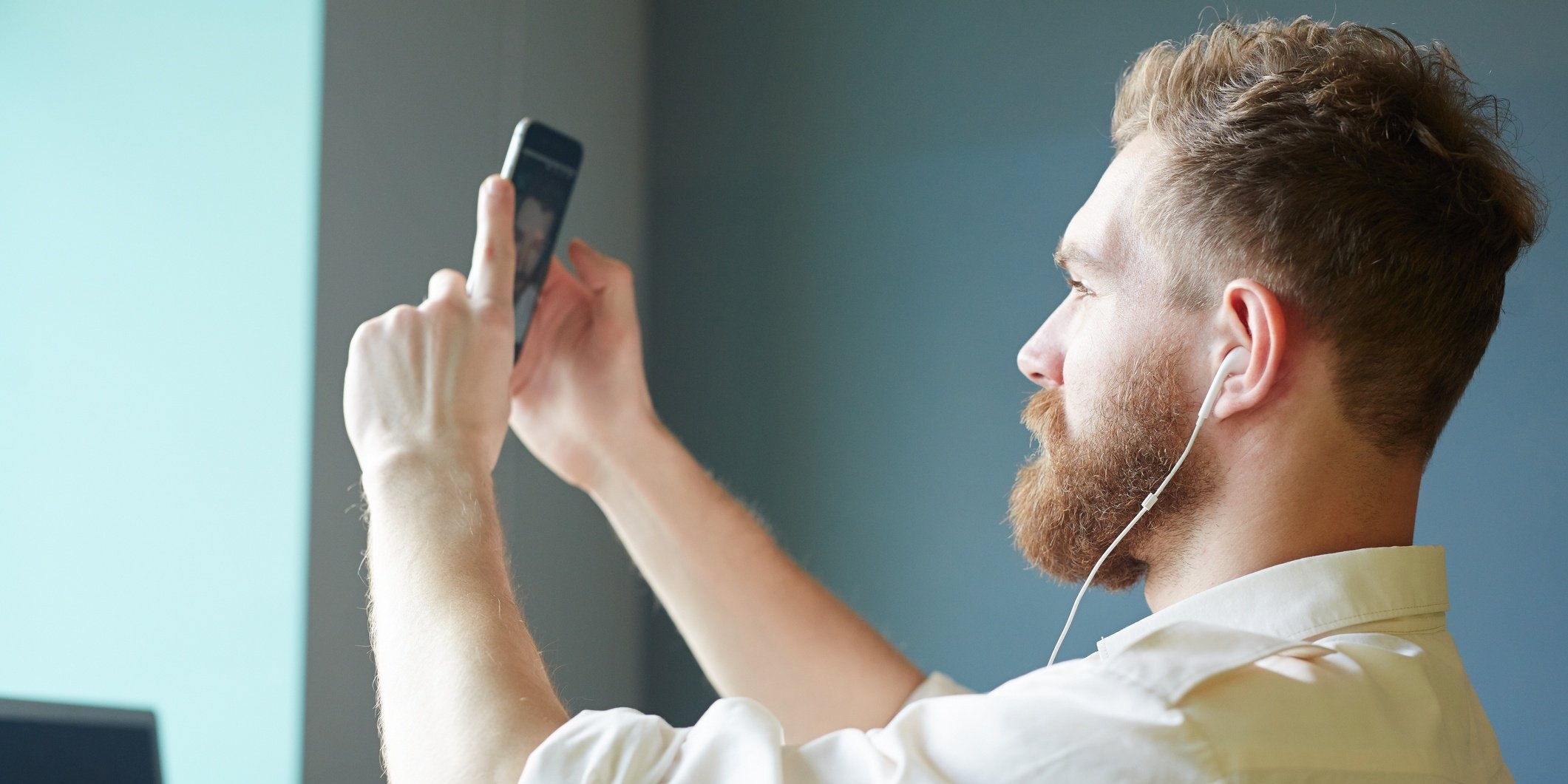 If you try and engage me with a serious conversation via email, you will almost always find me walking to your office or calling you on the phone. Verbal communication is usually the best form of communication for people who meet other people for a living. To people like us, we only prefer written text when confirming dates or answering 'yes' or 'no' questions. Surely, most salespeople are more effective when they have a face-to-face opportunity than when they depend on their writing abilities.

Nevertheless, we need email to help us breakthrough to people that we don't know in order to get a face-to-face call. While I was at INBOUND18 in Boston this year, I made a point to attend presentations on how video can help me stand out with email prospecting and capabilities.
Video has become so prevalent that it is now practical to use on a daily basis and reps that use video in prospecting, relationship-building, and sales emails see 5x higher open rates and 8x higher open-to-reply rates. It works because it has a higher attention factor and is more personable to your prospect. So, video can also make you a better communicator.
There are three reasons that now is the time to start practicing your video skills and implementing video into your sales strategy to improve sales results: