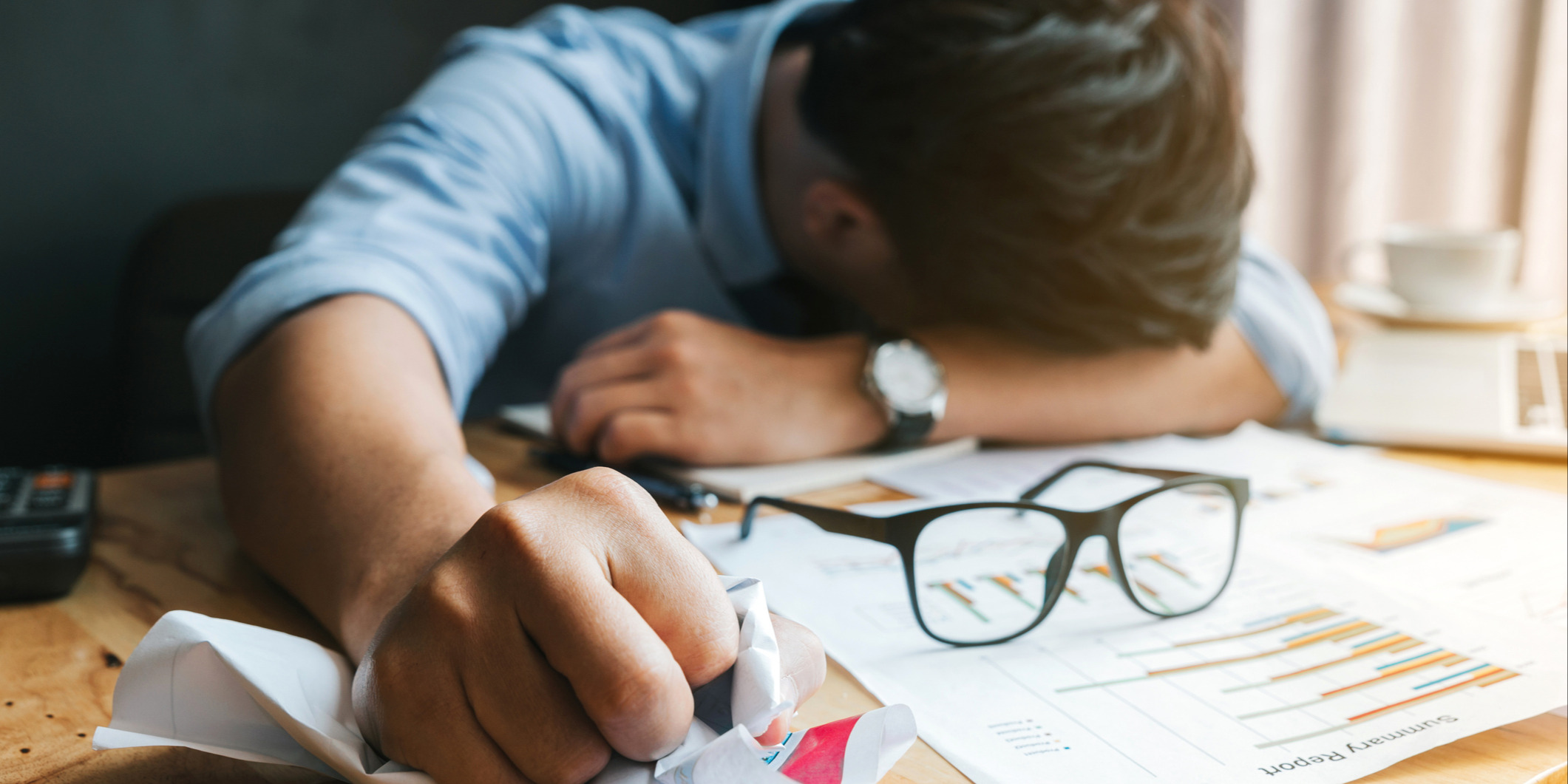 From reduced revenue to poor employee morale, there's one situation that creates heightened anxiety among sales managers and CEOs, and that's an open position that goes unfilled for too long.
"Somebody is better than nobody"—we've all said it when it comes to our sales team. There's pressure to fill open jobs quickly, and with good reason, but what brings us to this point of desperation? Hiring quickly and rushing through the recruiting process often leads to a bad hire, and a bad hire leads to costly damages.
So that you're not hiring out of desperation, you need to learn how to build a strong talent bank. Here's how you can start today.