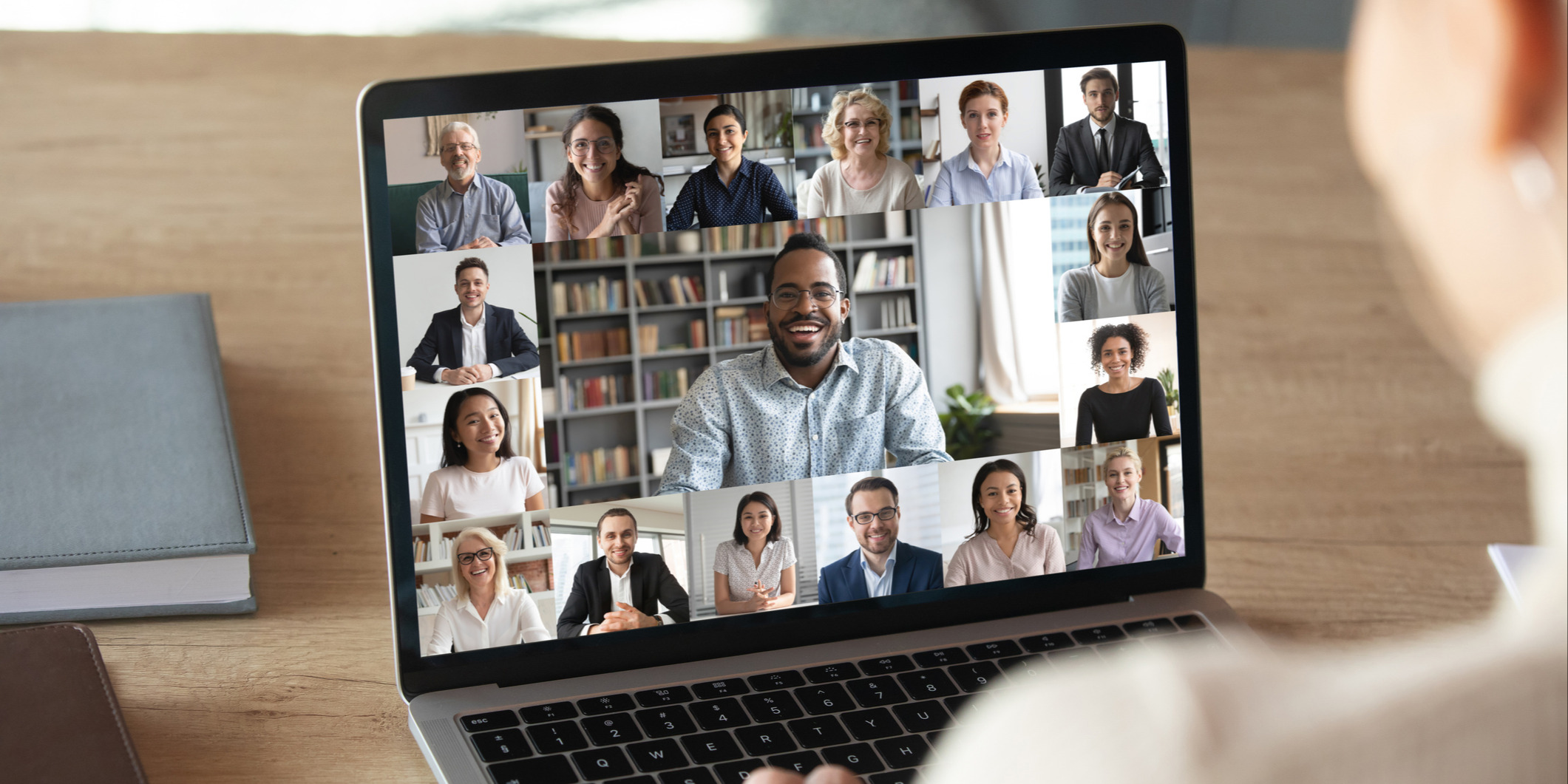 Equipped with hotspots and Wi-Fi, laptops, and mobile phones, most professionals can now do their jobs from anywhere. However, the physical distance between remote workers quickly leads to loneliness and isolation for those not accustomed to the lifestyle. And, when employees feel left out, their comfort levels decrease when it comes to working with their team.
"Those organizations that will thrive right now are the ones that really, truly, care about their people — and show it every day, even when they can't be in the office together," explains Beth Sunshine, Partner at Up Your Culture.
Virtual team building is essential for helping your team feel like they're part of a community while working from home. It's the ongoing process of bringing your remote teams together to help them connect and provide more human interaction. As employee engagement and happiness increase, so does performance, communication, and retention. Below are five activities that can bring more human interaction to virtual work.