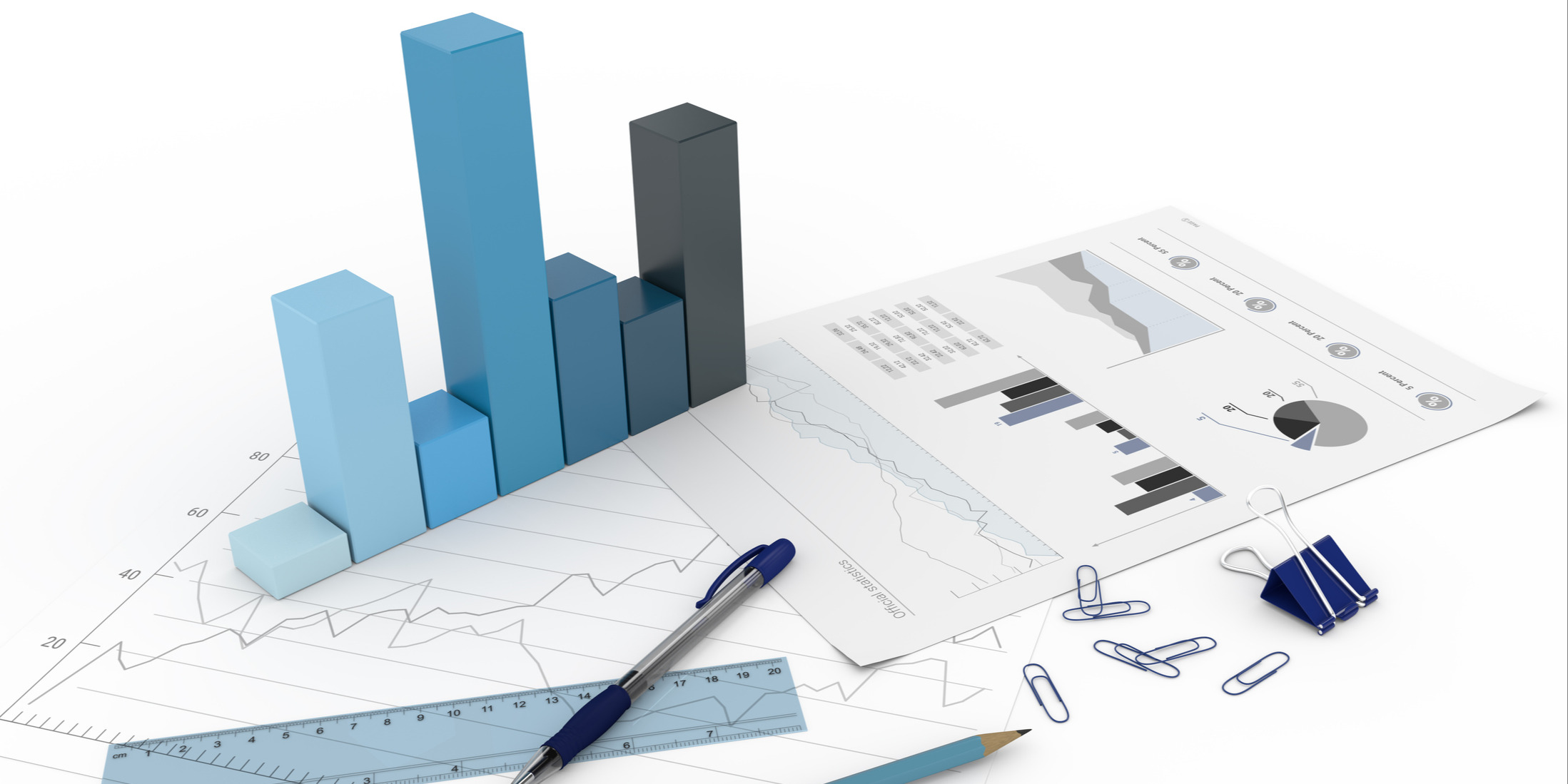 Google search data shows that in 2019 searches for "sales enablement" increased by 61.1% year over year, up from 51.2% in 2018.
What's the reason behind the steady increase in interest around sales enablement? When implemented correctly, sales enablement moves the sales process faster and more efficently. It's the long-term solution that addresses each of the key priorities for sales productivity — to shorten the sales cycle, decrease onboarding time, and streamline the opportunity management process. Simply put, sales enablement provides a big impact on the bottom line.
Still, there are several questions sales managers and salespeople want answered before investing in sales enablement. Let us help answer some of those questions.