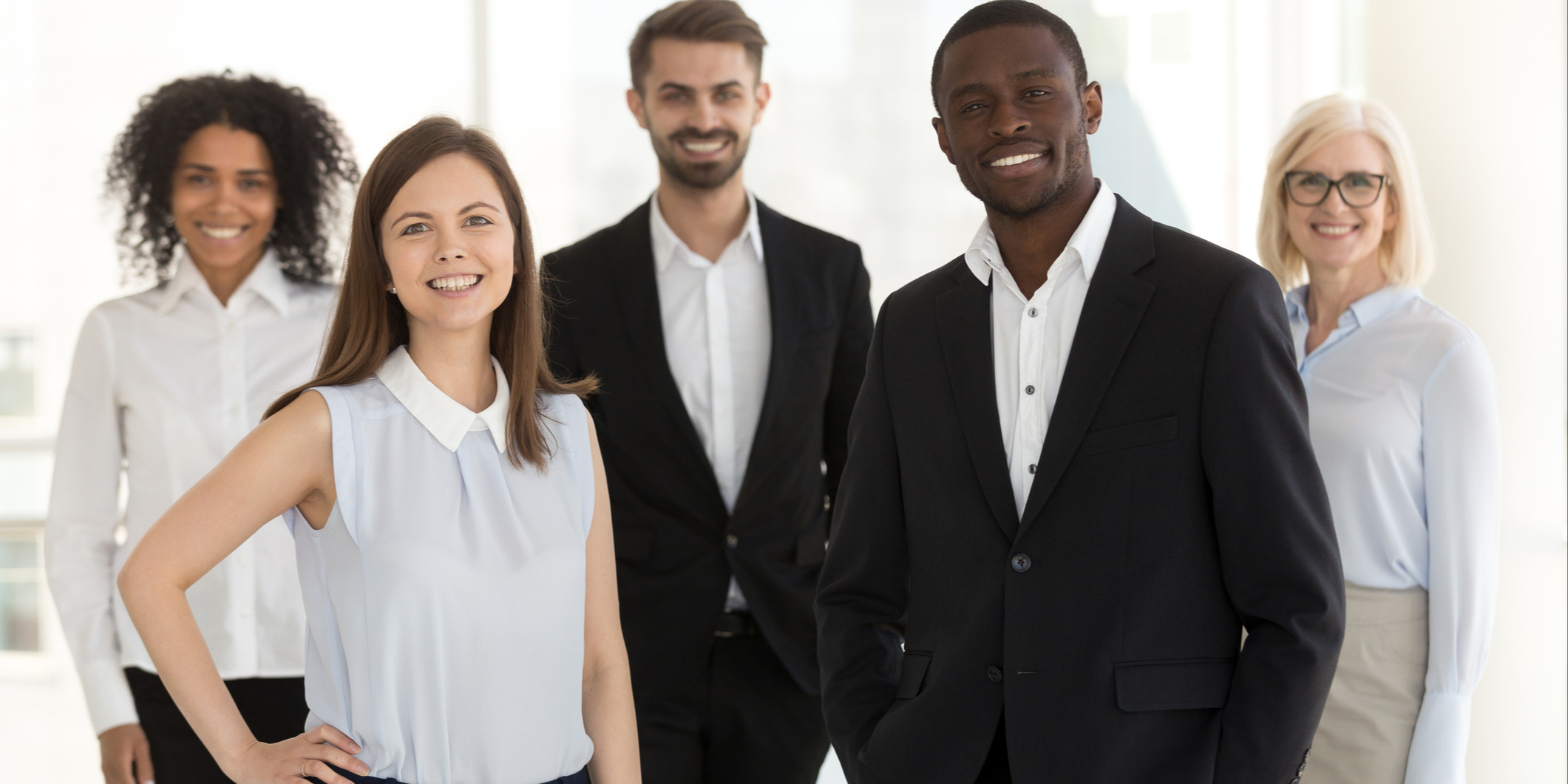 Your best customers are your competitors' best prospects. At The Center for Sales Strategy, we have long said that it's much easier to fill the bucket if it's not leaking from the bottom. Many companies have an incredibly large need to go out and get new business every month—mainly because they're losing 33% or more of their current business.
It's true, and while new business is certainly one of the solutions for curing the problem of not retaining existing business, it's really only a bandage. The problem of account attrition needs to be addressed and quickly solved.
Churning through clients quickly and not getting any sort of renewal will fatigue your sales team. Over time, they will lose confidence in what they are selling. Just imagine the revenue growth you'll experience without attrition and keeping the same amount of new business coming in.